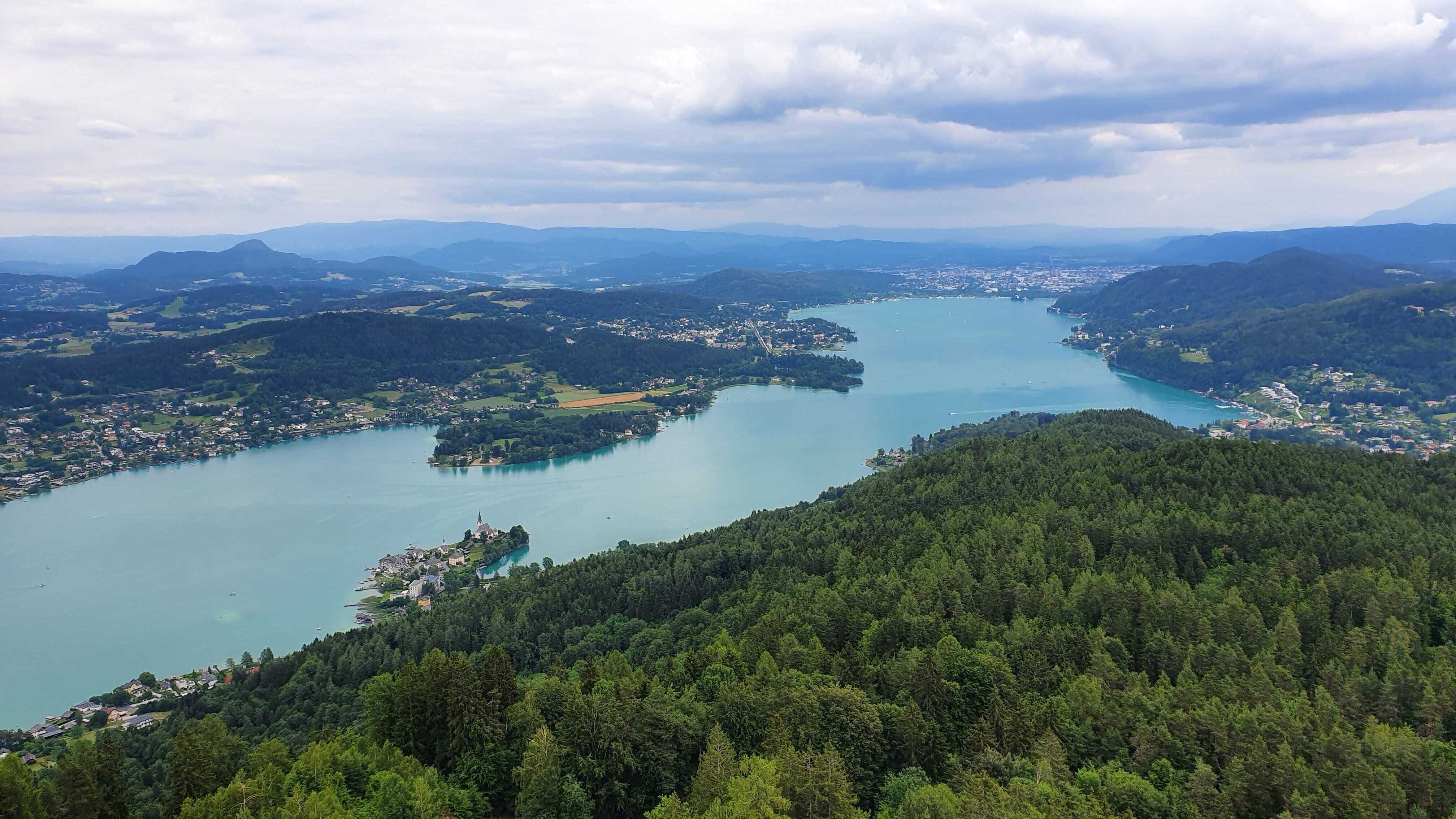 Univ.-Prof. Dr. Christina Peter
I am a full professor of media and communication with a focus on media change and media education at the University of Klagenfurt.
My research interests include political and digital communication, media psychology, as well as media use and effects especially for younger audiences.
It is important for me to be involved in the scientific community in various forms and to engage in pressing topics of academia, especially gender equality and the working conditions of young scholars.
Newest Publications
Peter, C. & Beckers, K. (2022). Vox pops vs. poll results—effects of consonant and
dissonant displays of public opinion in news coverage. International Journal of Public Opinion Research, 34, 1- 12. https://doi.org/10.1093/ijpor/edac017
Peter, C. (2022). Media Coverage as Mirror or Molder? An Inference‐Based Framework. Media and Communication, 10(3), 183-195. https://doi.org/10.17645/mac.v10i3.5453

Naderer, B., Peter, C., & Karsay, K. (2022). This picture does not portray reality: developing and testing a disclaimer for digitally enhanced pictures on social media appropriate for Austrian tweens and teens. Journal of Children & Media, 16(2), 149-167.
. https://doi.org/10.1080/17482798.2021.1938619
Kümpel, A., Peter, C., Schnauber-Stockmann, A., & Mangold, F. (Hrsg., 2022). Nachhaltigkeit als Gegenstand und Zielgröße der Rezeptions- und Wirkungsforschung. Aktuelle Studien und Befunde. Nomos Verlag.

Jünger, J., Gochermann, U., Peter, C. & Bachl, M. (Hrsg., 2022). Grenzen, Probleme und Lösungen bei der Stichprobenziehung. Köln: Herbert von Halem Verlag.


Inhalte von Instagram post werden aufgrund deiner aktuellen Cookie-Einstellungen nicht angezeigt. Klicke auf "Zustimmen & anzeigen", um zuzustimmen, dass die erforderlichen Daten an Instagram post weitergeleitet werden, und den Inhalt anzusehen. Mehr dazu erfährst du in unserer Datenschutz. Du kannst deine Zustimmung jederzeit widerrufen. Gehe dazu einfach in deine eigenen Cookie-Einstellungen.
Zustimmen & anzeigen